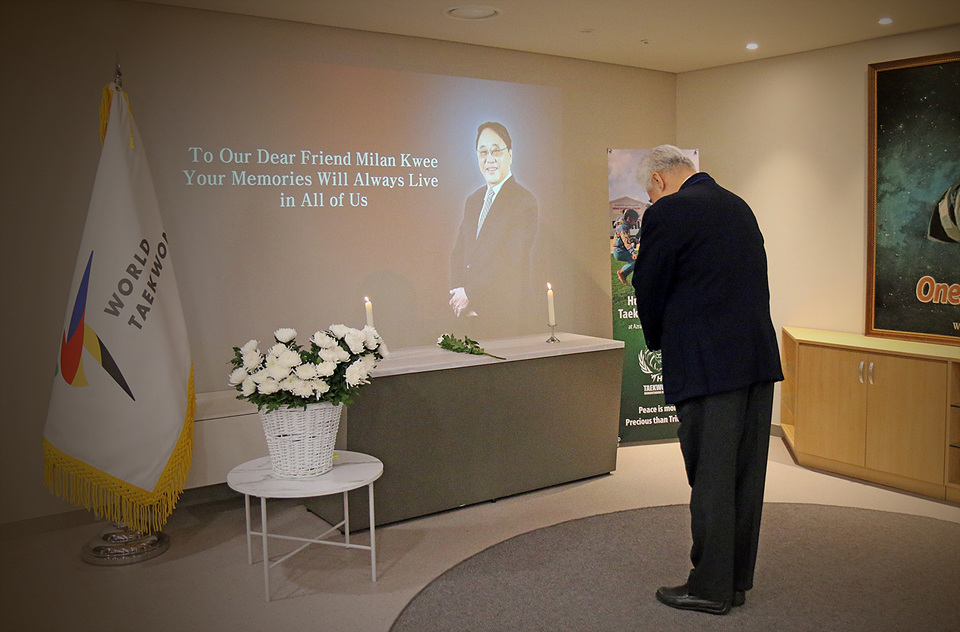 Seoul, Korea (March 10, 2021) - World Taekwondo pays its respects to Mr. Milan Kwee who passed away on March 9th. A memorial altar has been set up at the federation's headquarters in Seoul.
The memorial altar will stand for three days.
He is the former president of Singapore Taekwondo Federation and a former Council member of World Taekwondo.
Click here to leave a tribute for Milan.