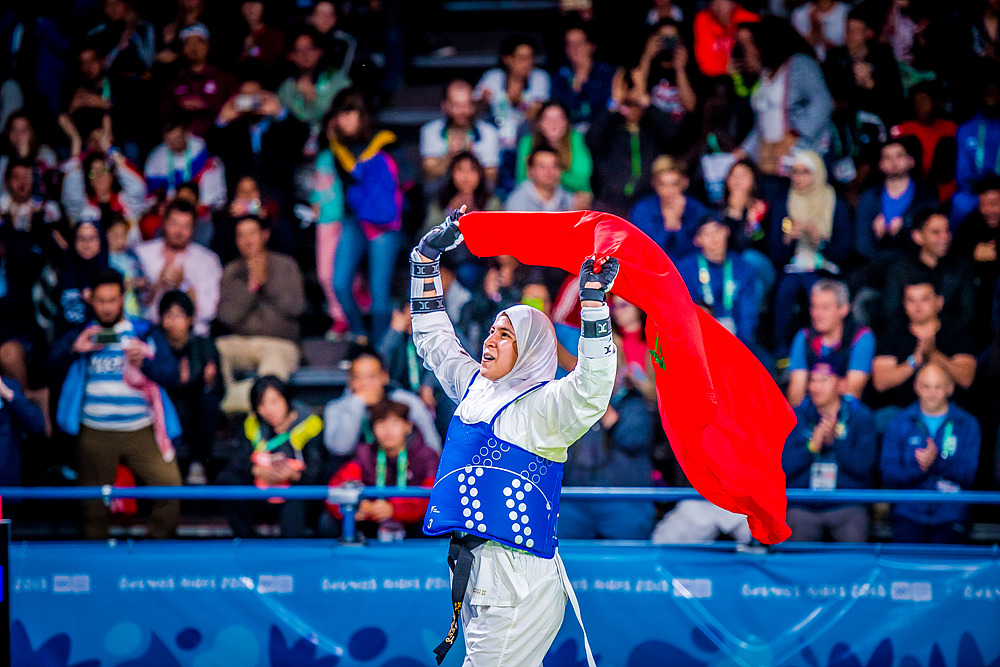 BUENOS AIRES, Argentina (Oct. 11, 2018) - Iran found themselves on the podium again on day five of the Buenos Aires 2018 Youth Olympic Games with Mohammadali Khosravi winning the men's +73kg whilst Kimia Hemati finished second to Morocco's Fatima-Ezzahra Aboufaras in the women's +63kg.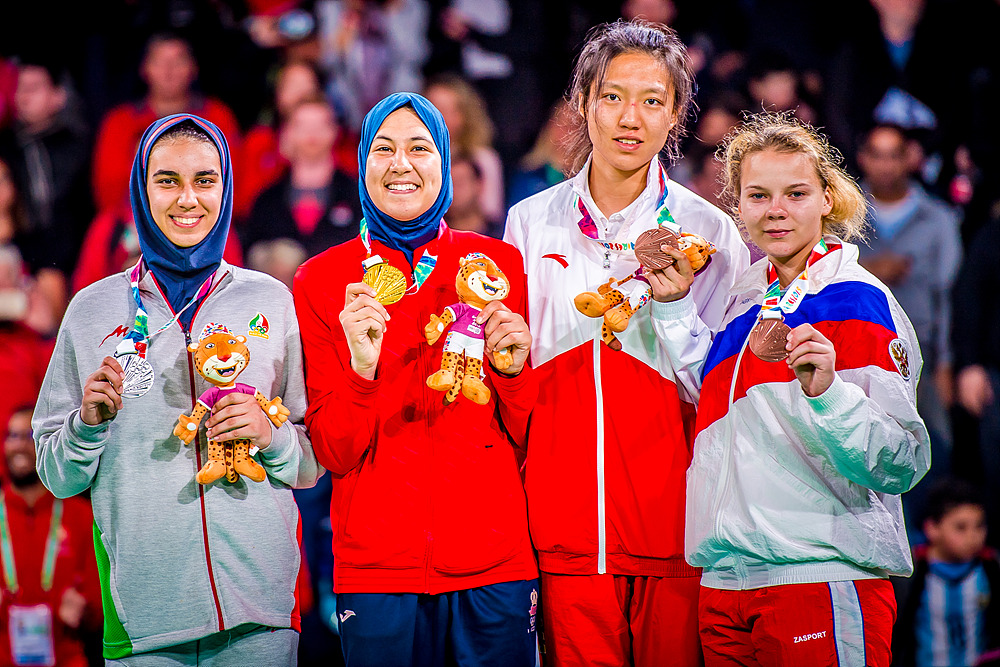 Aboufaras and Hemati were involved in a tight match in the women's +63kg final with the scores even at 2-2 after the opening two rounds. However, spectators were in for a thrilling finale as both athletes were determined to go for the win drawing 14-14 in the third round. However, Aboufaras came out on top with a 18-16 win to bag Morocco's first gold medal at Buenos Aires 2018.
Kristina Adebaio from Russia and Wenzhe Mu from China won the bronze medals.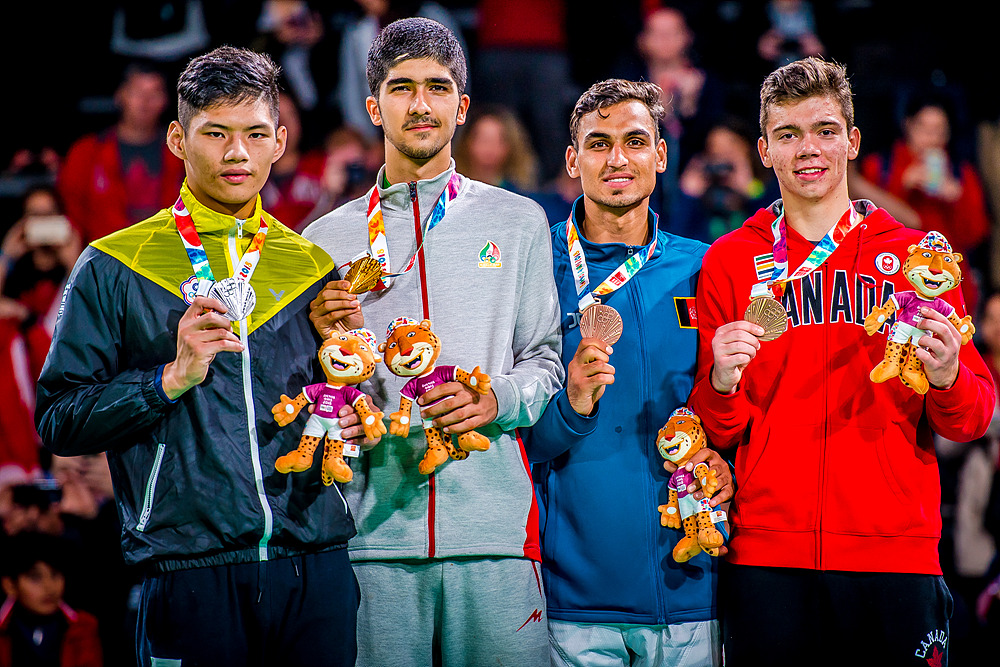 Next up was the men's +73kg final which saw Iran's Mohammadali Khosravi face up against Chinese Taipei's Meng-En Lee in what turned out to be a very even match. With the first round ending 0-0, Khosravi managed to edge out the second round 1-0. The third round ended in another draw at 1-1 meaning Iran secured another gold medal after winning both of yesterday's finals.
Nisar Ahmad Abdul Rahimzai from Afghanistan and Ethan McClymont from Canada won the bronze medals.
For more photos from BA YOG Day 5 click here. (http://www.worldtaekwondo.org/113877-2/)