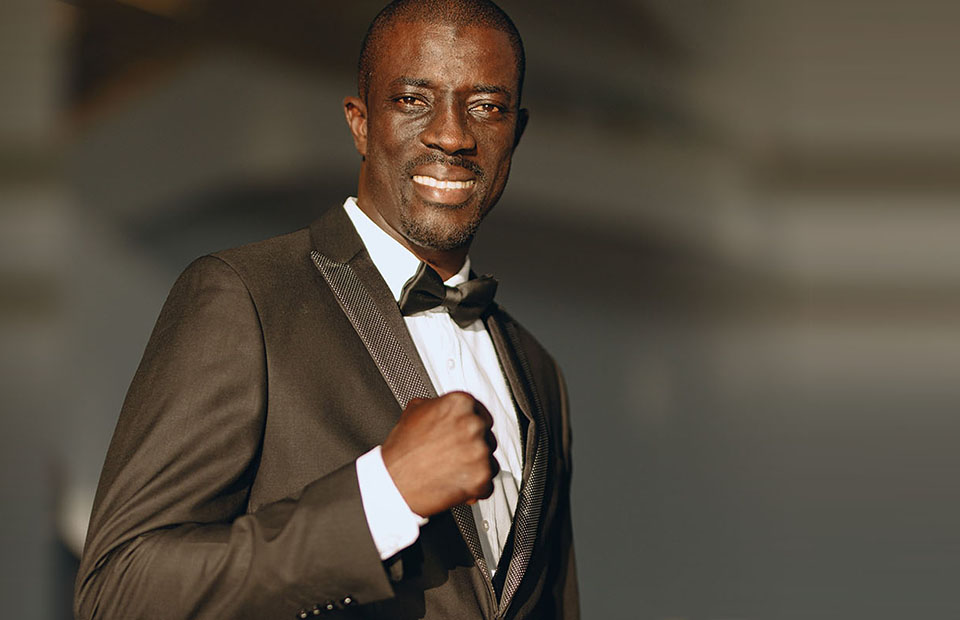 Having competed at Rio 2016 Olympic Games and the Muju 2017 World Taekwondo Championships among other major competitions, Balla Dieye has a clear understanding of what athletes need to compete at their best.
As the recently appointed Sports Director for the Dakar 2026 Youth Olympic Games (YOG), Dieye intends to put his experience as an athlete to the benefit of those competing at the Games.
"Being a former athlete will be an advantage, because I'm already familiar with the demands of the top level, as well as the rigor in work and the quest to do well in order to achieve better results," Dieye says. "In my new role, it's not the same thing, but we'll all do our utmost to succeed in this mission."
"I'd like to thank my president of the COJOJ Dakar 2026, Mr. Mamadou Diagna Ndiaye, and his coordinator, Mr Ibrahima Wade, for this appointment as Dakar 2026 Sports Director. My priority is to really prepare a great team to deliver the Dakar 2026 YOGOC."
Dieye, who has also served as Secretary General of the African Taekwondo Union from 2021, has no doubt that athletes of all sports will be able to enjoy an excellent Games.
"Young athletes can look forward to unique games in Africa for the first time on African soil; Games of cultural festivity. For Taekwondo, I have no doubt that the Senegalese Taekwondo Federation, with its experience in organization, will take advantage of World Taekwondo and AFTU to make this a fantastic competition. But I think that the legacy of these games will be beneficial for Senegal and also for Africa."
Legacy will be particularly important given the historic nature of the event.
"As the President of the IOC said, it is the time of Africa," Dieye explains. "Senegal is a country of diverse cultures and hospitality. Africa is together with Senegal to meet the challenges of the organization but also to make YOGOC an unforgettable party in Africa and unique in its kind."
"The heritage of the YOGOC is very important, especially of the federations because Dakar will have the largest number of sports, 35. Heritage will be enormous in all areas of the professions linked to the YOGOC, the change is already visible in Senegal in infrastructure, etc. It will contribute enormously to young athletes especially for the transition to go to the big Games."