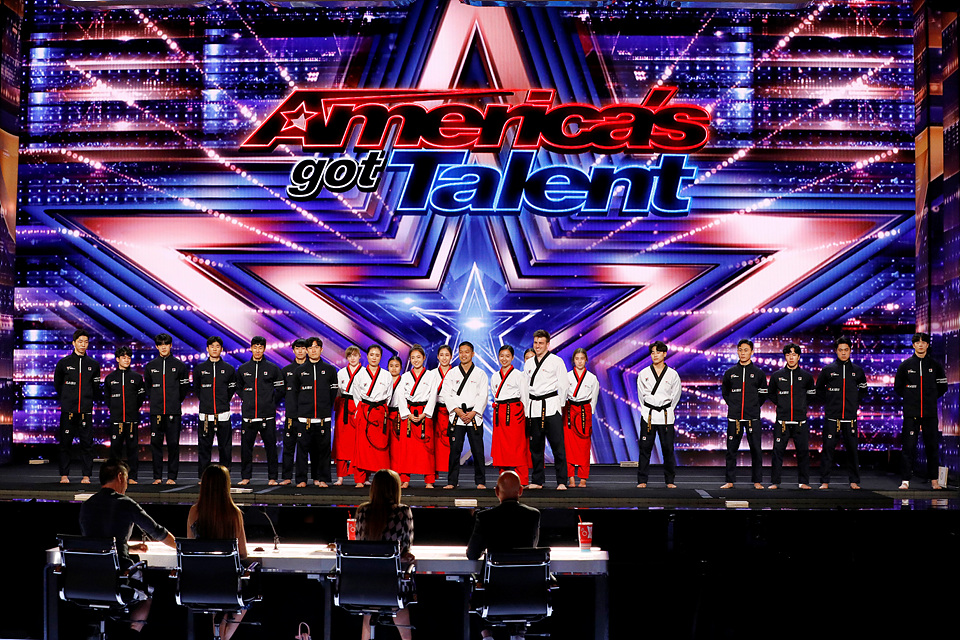 LOS ANGELES, USA (June 15, 2021) - The World Taekwondo Demonstration Team has been fast-tracked to the quarterfinals of America's Got Talent after they were rewarded with the Golden Buzzer for their breath-taking performance in the auditions round.
The 22-member team delivered a flawless three-minute audition, wowing the judges with their gravity-defying athleticism, acrobatics and Taekwondo kicking skill. The Demonstration Team performed under the theme of mental training and used their audition as an opportunity to send out a message for a more peaceful world.
Hollywood A-lister and America's Got Talent host, Terry Crews, was so blown away by the performance he did not hesitate in pressing the Golden Buzzer. As a result, the Demonstration Team will skip ahead to the quarterfinals which will be broadcast live at the beginning of August.
America's Got Talent is one of the most popular TV shows in the U.S and generates a global following and is currently in its 16th season.
The World Taekwondo Demonstration Team's success in the show is an excellent opportunity to raise more awareness of Taekwondo and showcase the sport's excitement.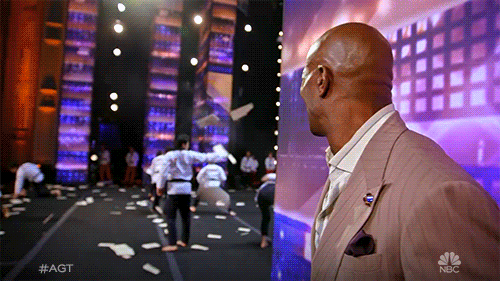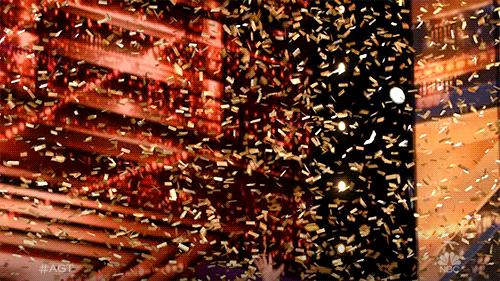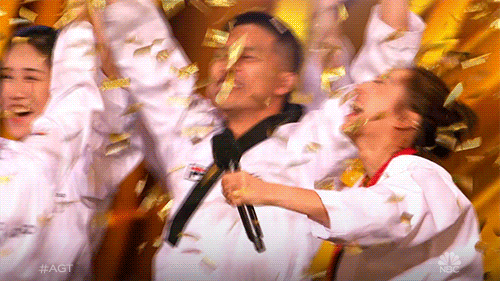 Source: America's Got Talent YouTube Channel