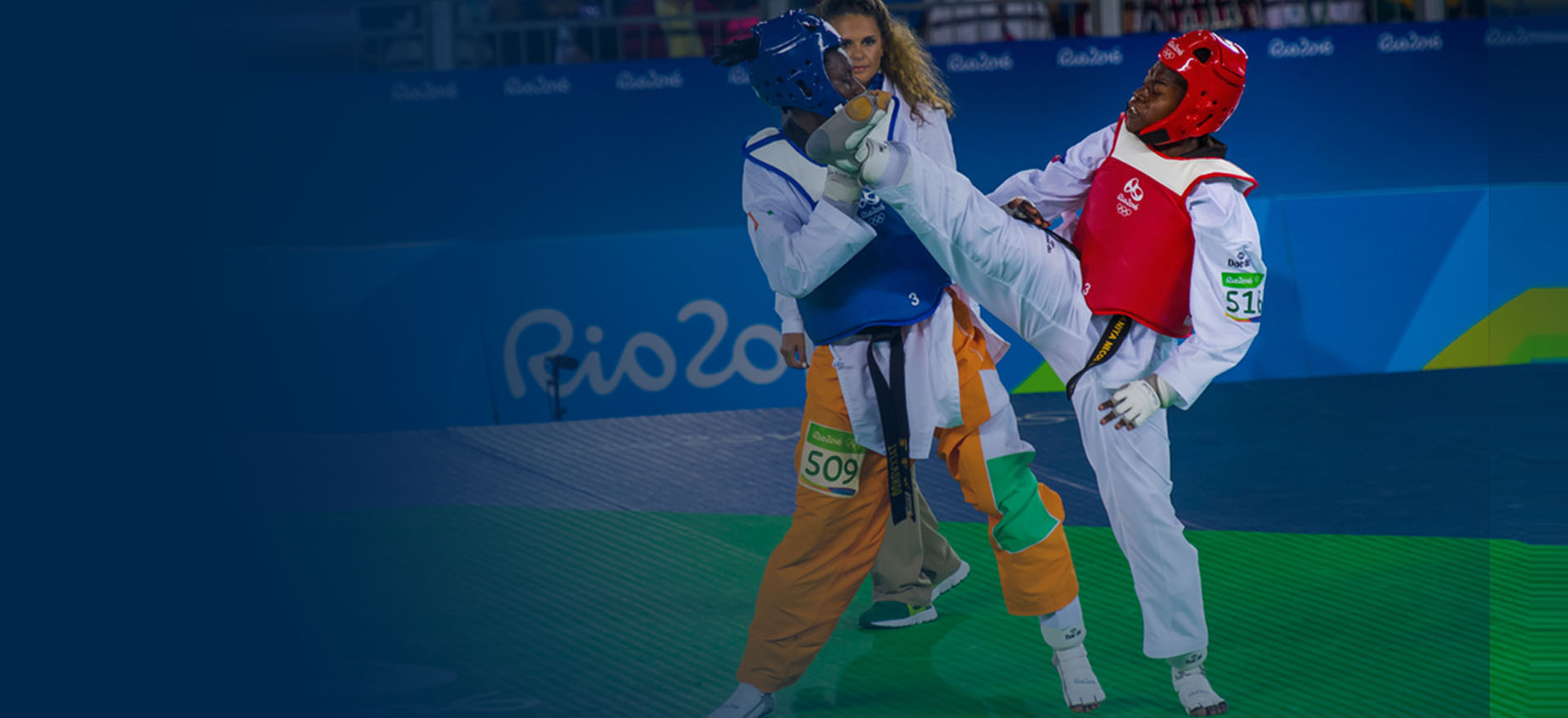 SEOUL, Korea (November 29, 2017) - World Taekwondo President Chungwon Choue has revealed that the federation is looking into introducing state-of-the-art 4-D cameras that provide 360-degree images at the Tokyo 2020 Olympic Games.
The cameras would be used to not only showcase the spectacular acrobatic techniques of the elite taekwondo fighters, but also to provide accurate video replays for referees. The decision to introduce this technology reflects World Taekwondo's ongoing dedication to evolving the sport and ensuring it remains as exciting and engaging as possible.
World Taekwondo President Choue said:
"Taekwondo has an ancient tradition but it is a very modern sport. We have a history of introducing the very latest technologies to ensure that taekwondo is as exciting to our global audience as possible and that is what we are doing through the use of the 4-D cameras in Tokyo. People all around the world, particularly young people, are consuming more and more video content and so we need to ensure that what we are producing is of the very highest quality. Using 4-D cameras to create 360-degree videos will showcase our breath-taking sport in a way that it has never been seen before and bring our fans closer to the action."
The 4-D camera system is expected to be tested at the inaugural Grand Slam Champions Series in Wuxi, China at the end of this year.